August 27, 2023 – Lagos, Nigeria
In a grand celebration of Nigeria's young and dynamic business leaders, the Young Entrepreneurs International Summit (YEIS) and Face of Liberty International partnered to honor the nation's top 40 Under 40 CEOs at the prestigious Oriental Hotel in Lekki, Lagos on August 27, 2023. The event was a unique amalgamation of recognition and education as Face of Liberty presented each awardee with Tom G. Palmer's groundbreaking book, "The Morality of Capitalism," aimed at enhancing their understanding of Nigeria's dynamic capitalist market.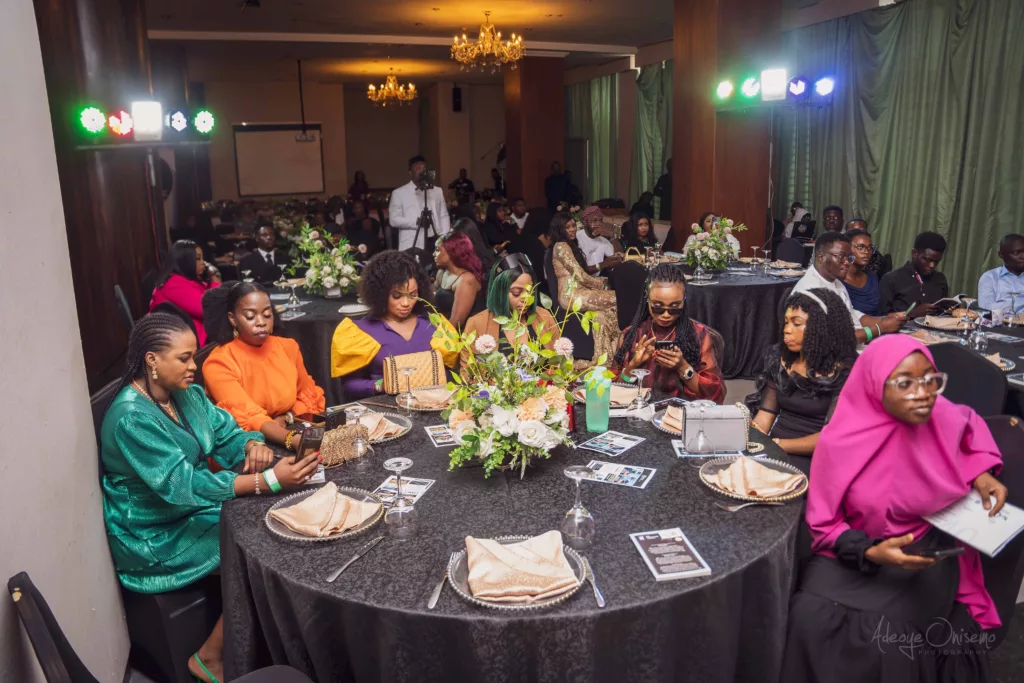 The event, held in the opulent surroundings of the Oriental Hotel, brought together an illustrious group of emerging business leaders, seasoned entrepreneurs, and esteemed dignitaries. The objective was to acknowledge and celebrate the remarkable achievements of 40 outstanding individuals under the age of 40, who have made significant contributions to Nigeria's economy and society.
The partnership between YEIS and Face of Liberty was a strategic move to not only honor these young CEOs but also to provide them with valuable insights into the world of capitalism through Tom G. Palmer's influential book. The book, renowned for its thought-provoking content, explores the moral and ethical dimensions of capitalism and its relevance in contemporary society.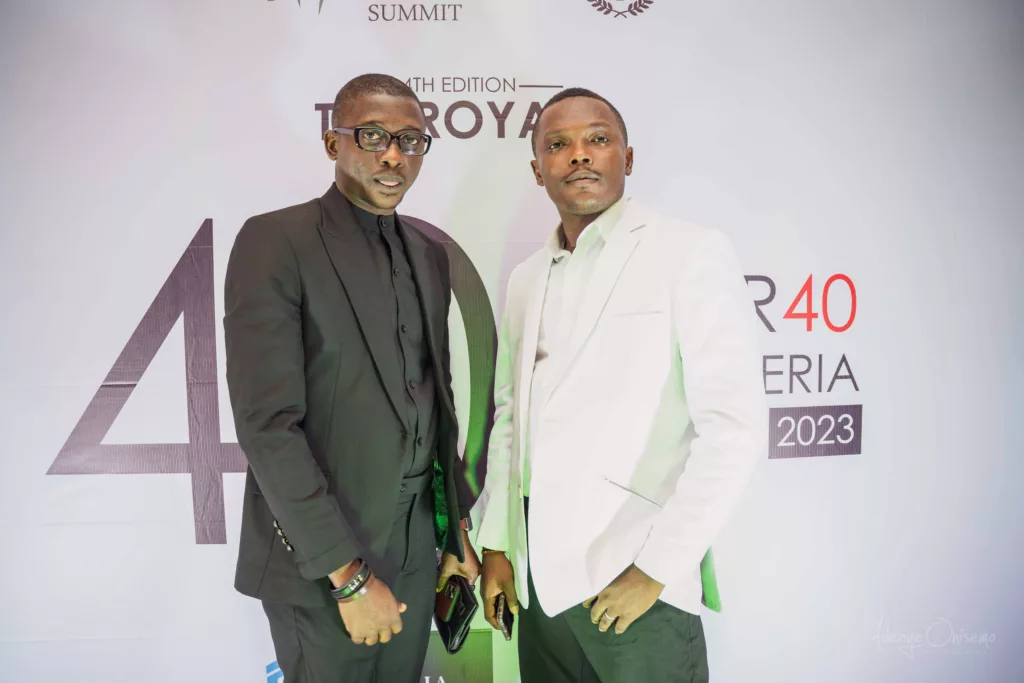 Face of Liberty International, a leading organization dedicated to promoting the principles of liberty and economic freedom, played a pivotal role in the event. The decision to gift "The Morality of Capitalism" to the awardees underscored our commitment to fostering a deeper understanding of the capitalist market in Nigeria. This gesture was met with enthusiasm and gratitude by the young CEOs, who recognized the importance of ethical business practices in a rapidly evolving economy.
The evening was filled with highlights, including keynote addresses from prominent business figures, inspirational talks, and fire side chats on the future of entrepreneurship in Nigeria. The awardees, each an exemplar of business excellence in their respective fields, were recognized with personalized awards and certificates. Their stories of determination, innovation, and resilience served as a source of inspiration for the attendees, reaffirming the potential and promise of Nigeria's youth in shaping the nation's future.
As the event concluded, there was a palpable sense of empowerment and enlightenment among the awardees, who left with not only accolades but also the valuable knowledge contained within "The Morality of Capitalism." This partnership between YEIS and Face of Liberty, honoring Nigeria's top 40 Under 40 CEOs, not only celebrated their achievements but also provided them with a roadmap for ethical and responsible leadership in Nigeria's vibrant capitalist landscape. The event marked a significant step towards fostering a new generation of business leaders who are not only successful but also guided by principles of morality and ethical capitalism.