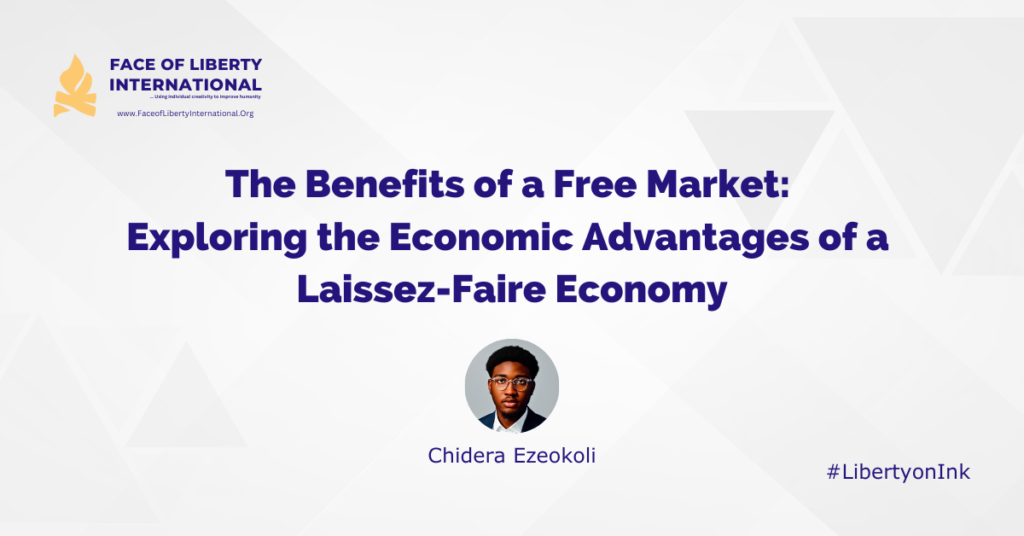 Purely free market economies are uncommon, with only a few nations adopting more pro-free market policies.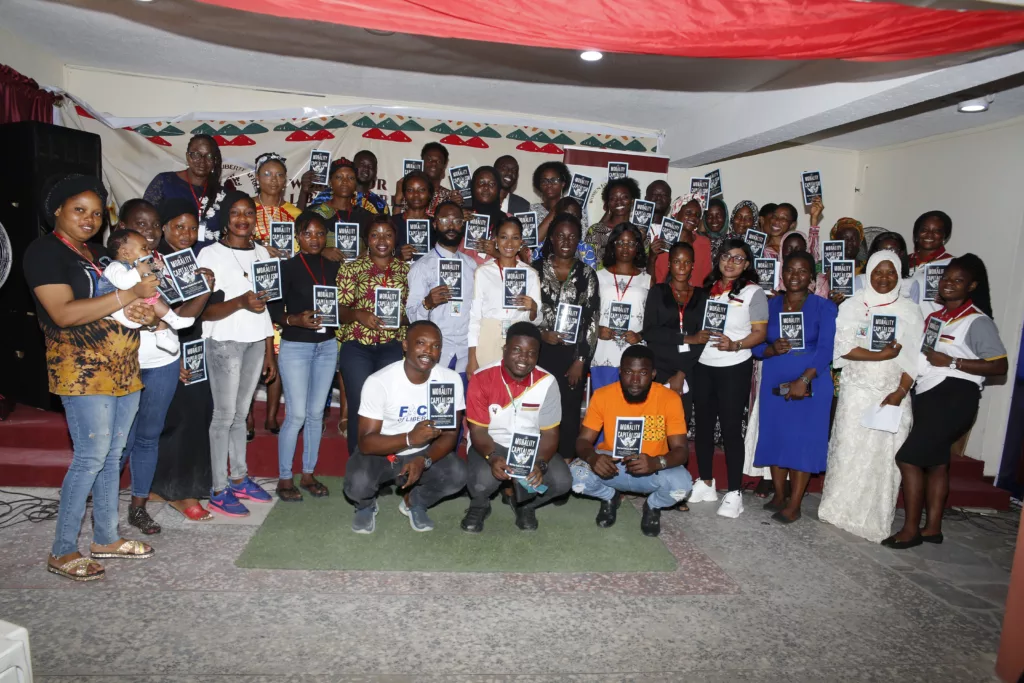 The Women for Liberty Conference, in partnership with Face of Liberty International, ignited the passion within women and empower them to make significant contributions to community development. This transformative event took place in three dynamic Nigerian cities: Abeokuta, Gbagi, Ibadan, and culminated in a grand finale at the prestigious Presken Hotel in Ikeja, Lagos. Organized …
Women for Liberty Conference: Empowering Women to Turn Pains into Power Read More »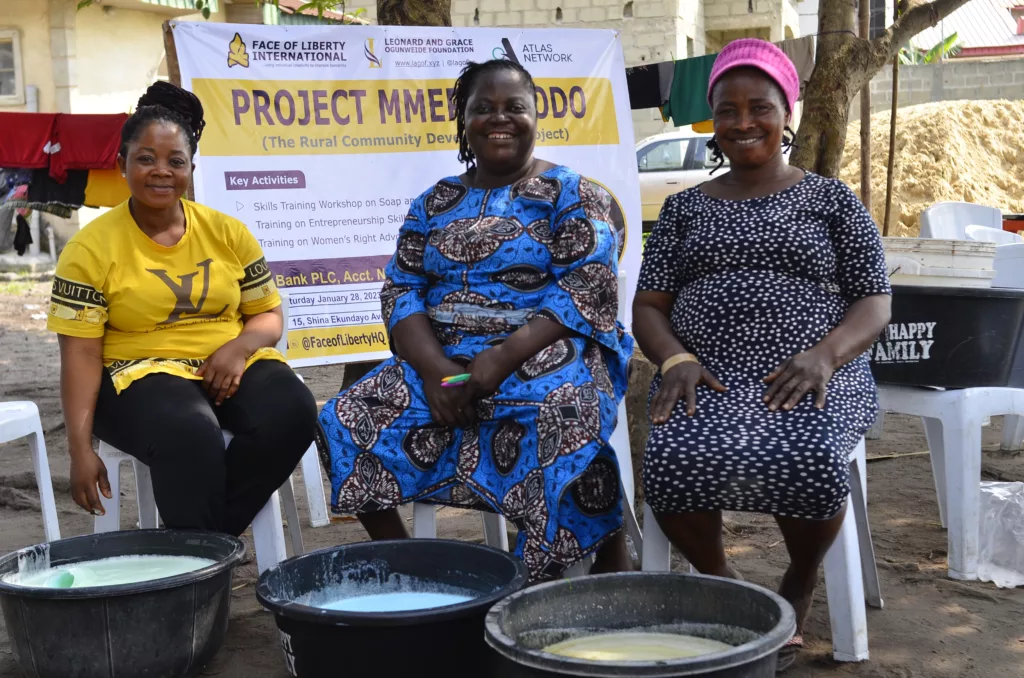 The atmosphere was buzzing with excitement as the attendees eagerly gathered at the designated training venue. The diverse group of women, ranging from young entrepreneurs to aspiring individuals seeking financial independence, were united by their shared commitment to empowering themselves and their communities.