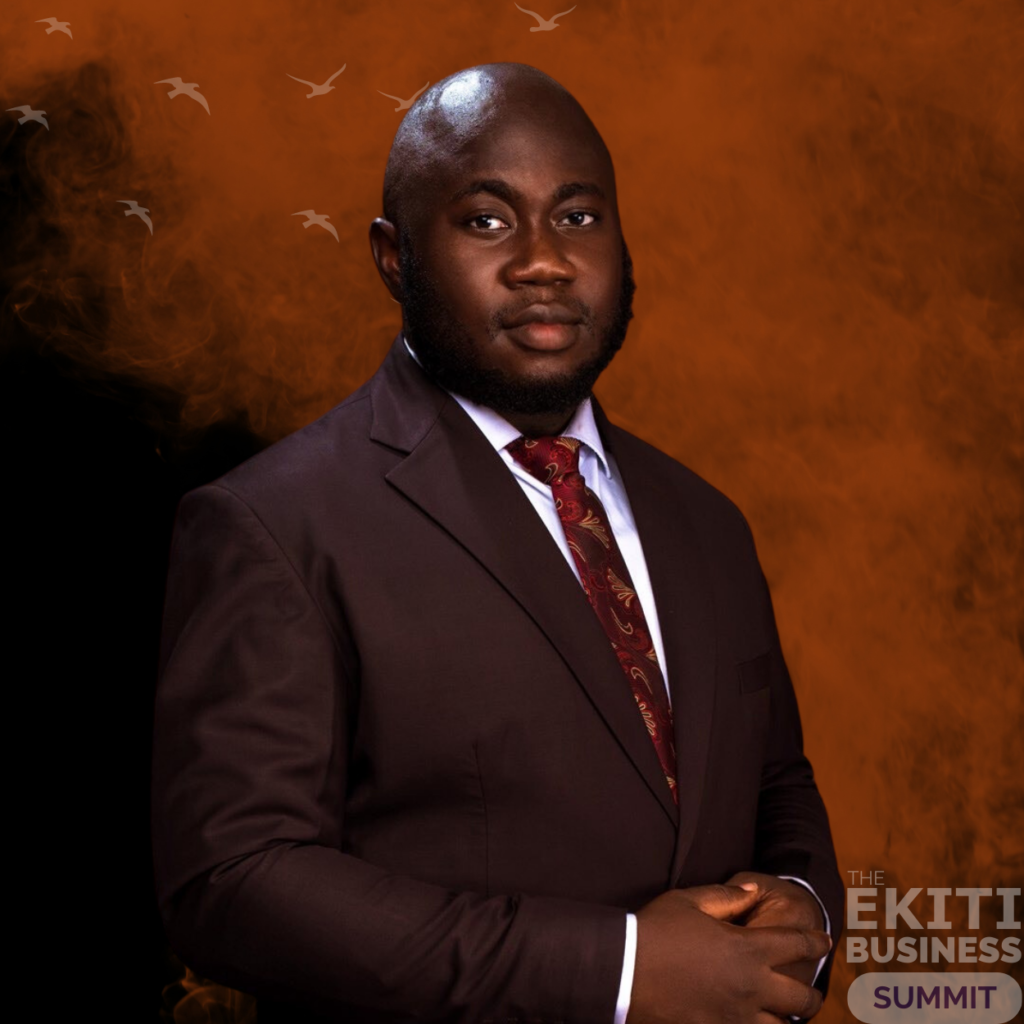 Adaraniwon Oluwatosin is a multi-talented IT consultant, web developer, brand analyst, digital marketer, youth advocate, and seasoned entrepreneur with a passion for providing IT solutions to businesses and individuals. He is the CEO of Glimpse Nigeria, a company that specializes in developing custom websites, and has over 8 years of experience in the industry, having developed over 200 websites. Oluwatosin is committed to continuously improving his skills and adding value to his clients' businesses through innovative solutions.
Currently, Oluwatosin is a consultant for IEBDEM, TPUMPY Concept, where he provides IT consultancy services to businesses. He is also a youth advocate, having initiated several projects aimed at promoting entrepreneurship, IT literacy, and youth empowerment. In 2015, he launched the Young Boss project, which provided training to students in higher institutions on technology and entrepreneurship. In 2016, he trained teachers working at SUBEB on computer appreciation to enhance teaching in schools.
In 2018, Oluwatosin initiated the #Ekiti Decides 2018 Online Survey, which lasted for 5 months and involved interviews in the 16 local government areas of Ekiti State. The project aimed to gather people's views on who was going to be the next governor of Ekiti State. The project was successful, and he replicated it during the general election, which was endorsed by Election Monitoring NG. He has also been called upon to conduct similar surveys in Kogi and Edo states.
Oluwatosin is the convener of THE CONVERGENCE, an annual event that brings together over 2,500 young minds. The event is inspired by a mission to channel youths into job generators from job seekers, promote peace in the state, equip youths with the knowledge to build a sustainable society, and mentor young minds towards achieving greatness. The Convergence has partnered with different organizations and institutions to make an impeccable impact in the society, in line with Goal 8 of the SDG, which started in 2018.
He is currently the Special Assistant on New Media to the Governor of Ekiti State, where he leverages his IT skills to promote the governor's activities on social media platforms.