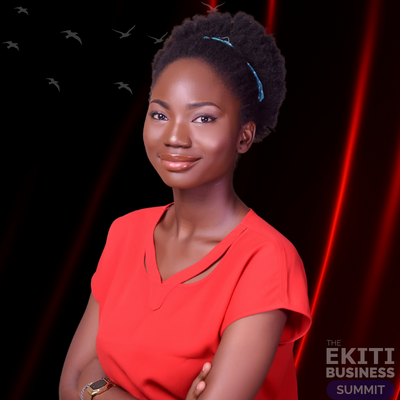 Adeniji Lois Oluwaseun is a multifaceted professional with a passion for solving startup problems and driving innovation. As the CEO of Spur Nation Group, a collection of agencies dedicated to addressing various challenges faced by startups in Africa, Lois leads a team of experts in providing comprehensive solutions from a single platform.
As a co-founder of NerdChest, Lois is at the forefront of leading engaging discussions on technology and innovation. Through this platform, Lois fosters conversations and knowledge sharing among tech enthusiasts, helping them stay updated with the latest trends and advancements in the industry.
Furthermore, Lois is actively involved in social causes and is the driving force behind The Eclipse Africa. This initiative focuses on ensuring accessible and high-quality sexual and mental health care and education for all individuals.
With expertise in PR and digital communication, she has helped numerous organizations craft compelling brand narratives and effectively communicate their messages to target audiences. As a skilled brand storyteller, Lois has the ability to captivate audiences, creating impactful experiences that resonate with their values and goals. Additionally, Lois possesses a strong background in business and data analysis, providing valuable insights to organizations seeking to optimize their operations and make data-driven decisions.