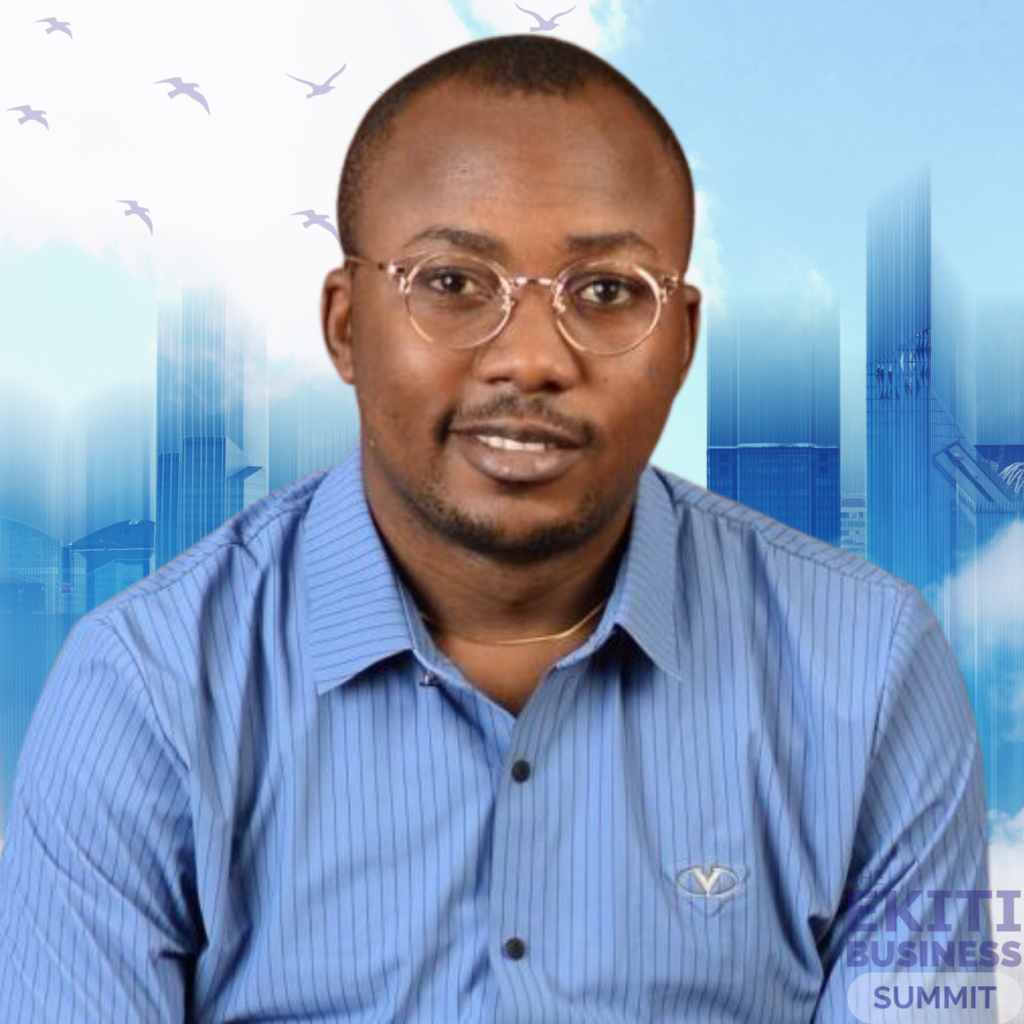 Dotun Famoriyo is a trained professional in the Libertarian field. In 2019, he graduated from the Atlas Leadership Academy of The famous Atlas network, founded by the renowned British businessman Antony George Anson Fisher AFC, and obtained his diploma in think tank management at the organization's annual Africa Liberty forum in Kenya.
Due to his passion and significant impact, Dotun has trained over 2000 leaders across Nigeria, Gambia, Senegal, and Africa as a whole. This impressive track record led to his promotion and appointment as the Regional Coordinator of African Students for Liberty, the highest position in the volunteering space within ASFL.
Dotun Famoriyo has made a lasting impact by training and empowering leaders within the liberty movement, many of whom have progressed to become proud Local Coordinators, National Coordinators, and Regional Coordinators across Africa.
Recognizing his exceptional leadership abilities, he was appointed as the Director of Academic Programs, Africa for Students for Liberty from May 2021 to June 2022. Prior to that, he served as the African Programs Intern from June 2022 to December 2022. Currently, Dotun volunteers as a senior leader for African Students for Liberty and is also a Prometheus fellow with Students for Liberty International.
In addition to his work in the libertarian movement, Dotun Famoriyo is an accomplished author, having written the book "Better Tomorrow" targeted at teenagers. He is a creative and freedom writer par excellence, contributing articles to various libertarian media outlets and granting interviews to media houses. Dotun is a trained writer with African Liberty, Africa's premier platform for advancing Economic Freedom & Individual Liberty.
Driven by his passion for public policy and the promotion of knowledge among young people, Dotun is the founder and chairman of Cheetahs Policy Institute, a new think tank aimed at increasing awareness and understanding of public policy ideas. His ultimate goal is to contribute to a prosperous and free Africa.