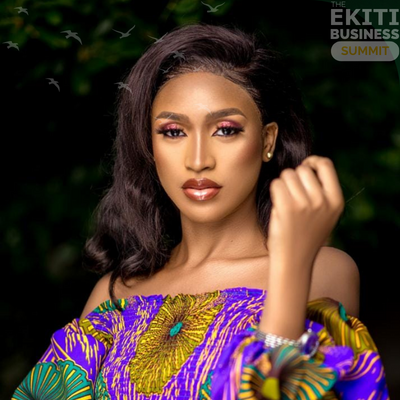 Solomon Omowumi Deborah is a multi-talented individual with a diverse range of skills and experiences. She is a well-respected model, event organizer, and manager, known for her role as the Founder and team leader of OneEkiti, a group dedicated to promoting Ekiti State and bridging the gap between leaders and the community through events like the famous EkitiTwitterParty.
Deborah also holds expertise in financial accounting and has a background in social accountability, leadership development, tourism, and various other events. As a social media and brand influencer, she actively promotes messages of equity and inclusivity in society through her modeling, social events, and influencing efforts.
In addition to her professional endeavors, Deborah is the CEO of Debi Wumi's Closet, a fabrics business. She is known for her dedication to promoting an equitable society for all and utilizes her diverse skill set, including communication, training, capacity building, and innovative resource and personnel management.
During her leisure time, Deborah enjoys modeling, having fun, socializing, and exploring her passion for entrepreneurship, content creation, and touring.