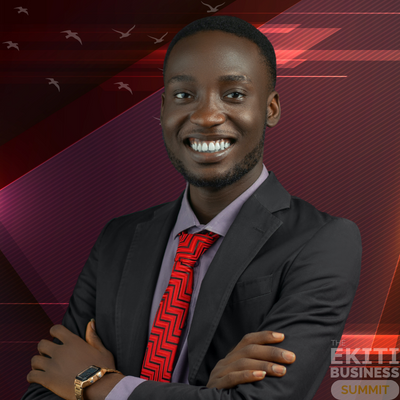 Oluwabukola Bukunmi ADEWUYI, popularly known as Billionaire Bukunmi is a Christian, a Cryptocurrency Enthusiast and a Computer Engineering student amongst many other things.
He is the founder and CEO of The Godillionaire, a platform targeted at equipping youths with the MINDSET and SKILLSET needed to create and sustain Wealth. 
One of the ways by which this is done is through A WEALTH STORY, a platform of over 500 participants where he anchors a biweekly conversation for business people and students who are specifically interested in being equipped with the wisdom, strategies and attitude required to be the best of the best in their academics and businesses.
As a Christian, he has the strong belief that anyone can become Wealthy by following God's Principles and Laws already set up for Wealth, which reflects in his words "There's no business principle that is not already in the Bible".
Some of his core values are Giving his Best to Impact, to Influence, Love and Unity and Wisdom.